3 tags
4 tags
4 tags
I interviewed Todd Solondz!
The director of Happiness, Welcome to the Doll House, and Storytelling. Aack! http://www.tinymixtapes.com/features/todd-solondz
2 tags
1 tag
Plastic Bertrand. "Ça plane pour moi,"...
6 tags
Prometheus
I reviewed Prometheus at Tiny Mix Tapes. Basically, the gist is: don't believe the haterz. The film, and Noomi Rapace, kicks some ass. http://www.tinymixtapes.com/film/prometheus
5 tags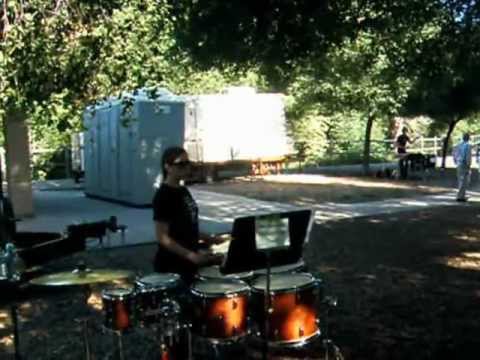 I've always wanted to be that blog where people...
5 tags
7 tags
5 tags
3 tags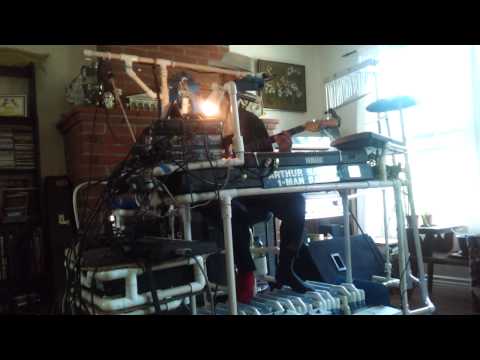 5 tags
6 tags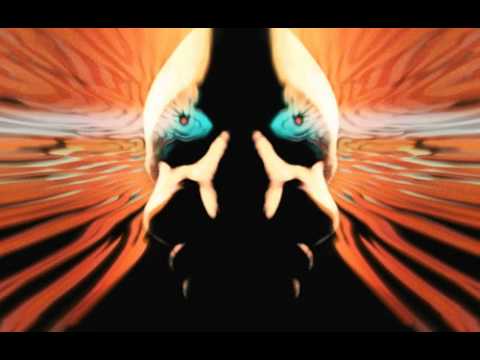 Tiempo Libre
Here's a cover story I did on Cuban timba band Tiempo Libre for VCReporter, an alt weekly. It's not my style of music, but they have a neat back story, they did an album of Bach-as-Cuban-dance, and they're pretty technically talented. http://www.vcreporter.com/cms/story/detail/?id=9782
4 tags
Mount Eerie, "Lone Bell," from the upcoming album Clear Moon. So much musical goodness like I haven't heard since, like, the last Mount Eerie album. http://www.tinymixtapes.com/chocolate-grinder/listen-mount-eerie-lone-bell
3 tags
6 tags
4 tags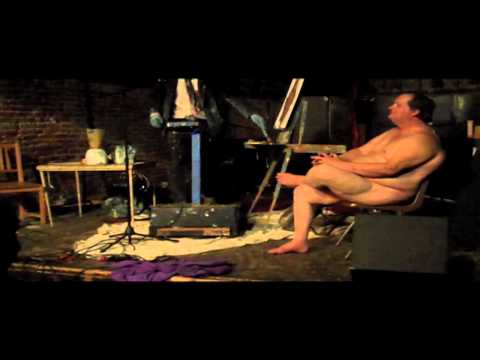 4 tags
David Denby on Girls →
"I'm all for diversity of experience in shows and movies, but what makes Dunham's experiences prominent and significant isn't their glosslessness or nuance or rawness, it's her self-consciousness about how to give them form—the recognition that her subject is the part of her life that involves the making of the show. She's not investigating her class or group, nor is she revealing herself...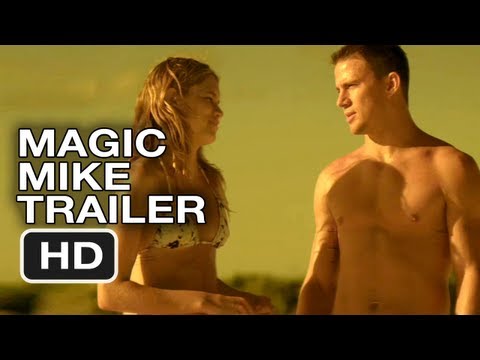 5 tags
Girls
Why is this show Girls and its creator Lena Dunham "controversial"? I've read a dozen articles analyzing it, and tons of comments criticizing it, before it was even released. I guess women who want to star in, direct, AND write a film should stick to cam shows and leaked homemade porn so they don't piss people off by talking and thinking too much. See: Miranda July....
3 tags
7 tags
6 tags
Doggiewoggiez! Poochiewoochiez!
Doggiewoggiez! Poochiewoochiez!, the third film from VHS crate-diggers Everything is Terrible, is a recreation of Alejandro Jodorowsky's trippy-ass The Holy Mountain made entirely of clips from dog movies 80s and 90s. It's also fucking mind-blowing. I reviewed it at Tiny Mix Tapes. http://www.tinymixtapes.com/film/doggiewoggiez-poochiewoochiez
1 tag
!
Starting April 1st, I am Editor of the Tiny Mix Tapes film section. 
6 tags
5 tags
Hipsters.
I reviewed a Russian musical called Hipsters. No, not those kind of hipsters. I mean, look at them. Although personally, I'd fucking love a wardrobe like that, and hair that could hold a pompadour. http://www.tinymixtapes.com/film/hipsters
6 tags
6 tags
5 tags
4 tags
4 tags